Because you need great service, platforms and short locate availability.
Cobra Trading offers sophisticated trading tools and unparalleled support to competitive day traders who want to capitalize on every opportunity by trading faster and more efficiently. Unlike other online brokers, we are committed to the idea that a highly proactive and responsive Support Team can be the secret weapon for elite traders with aggressive strategies. Since 2004, we've been perfecting our product and providing our clients with an unrivaled high-touch service!
Strike first

with Cobra Trading.
Serving active equity and option traders since 2004.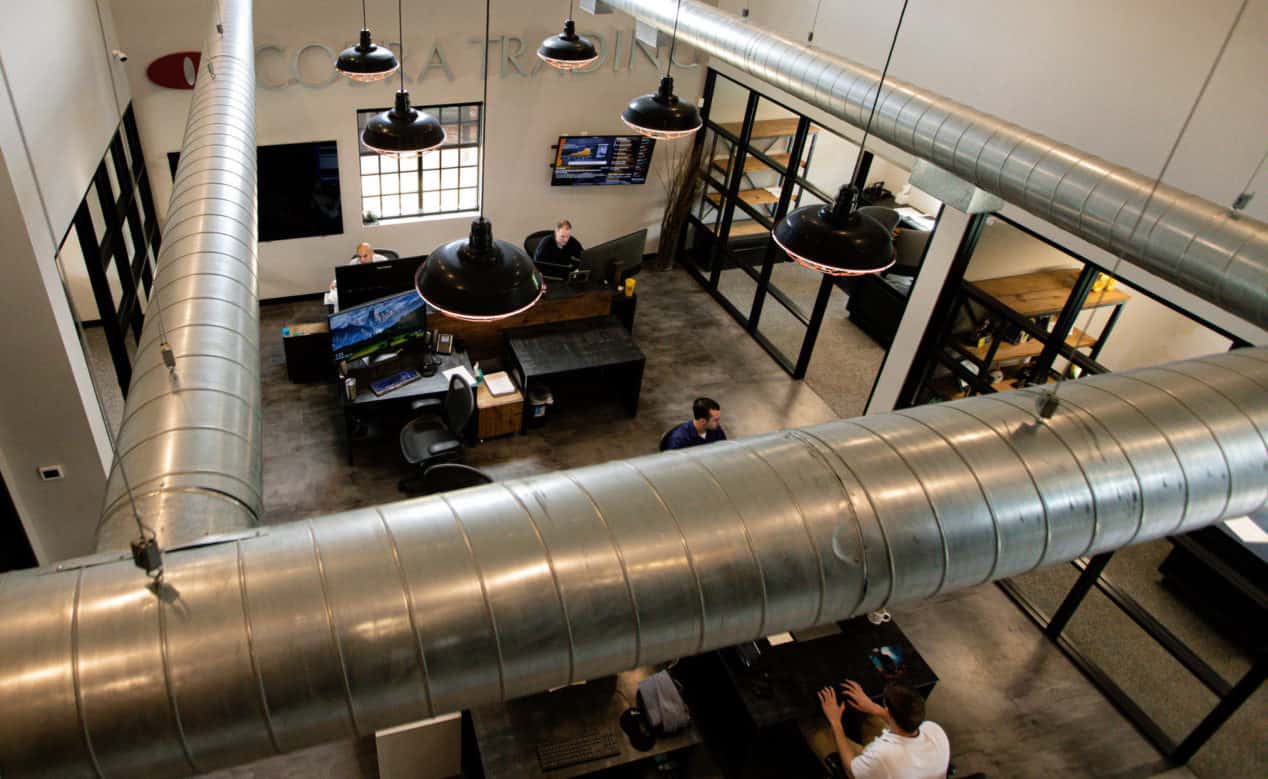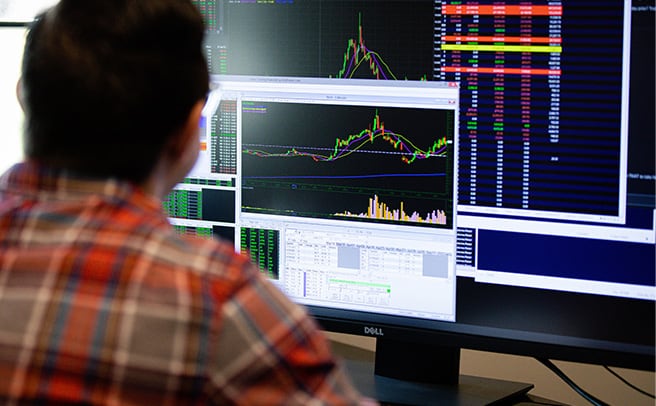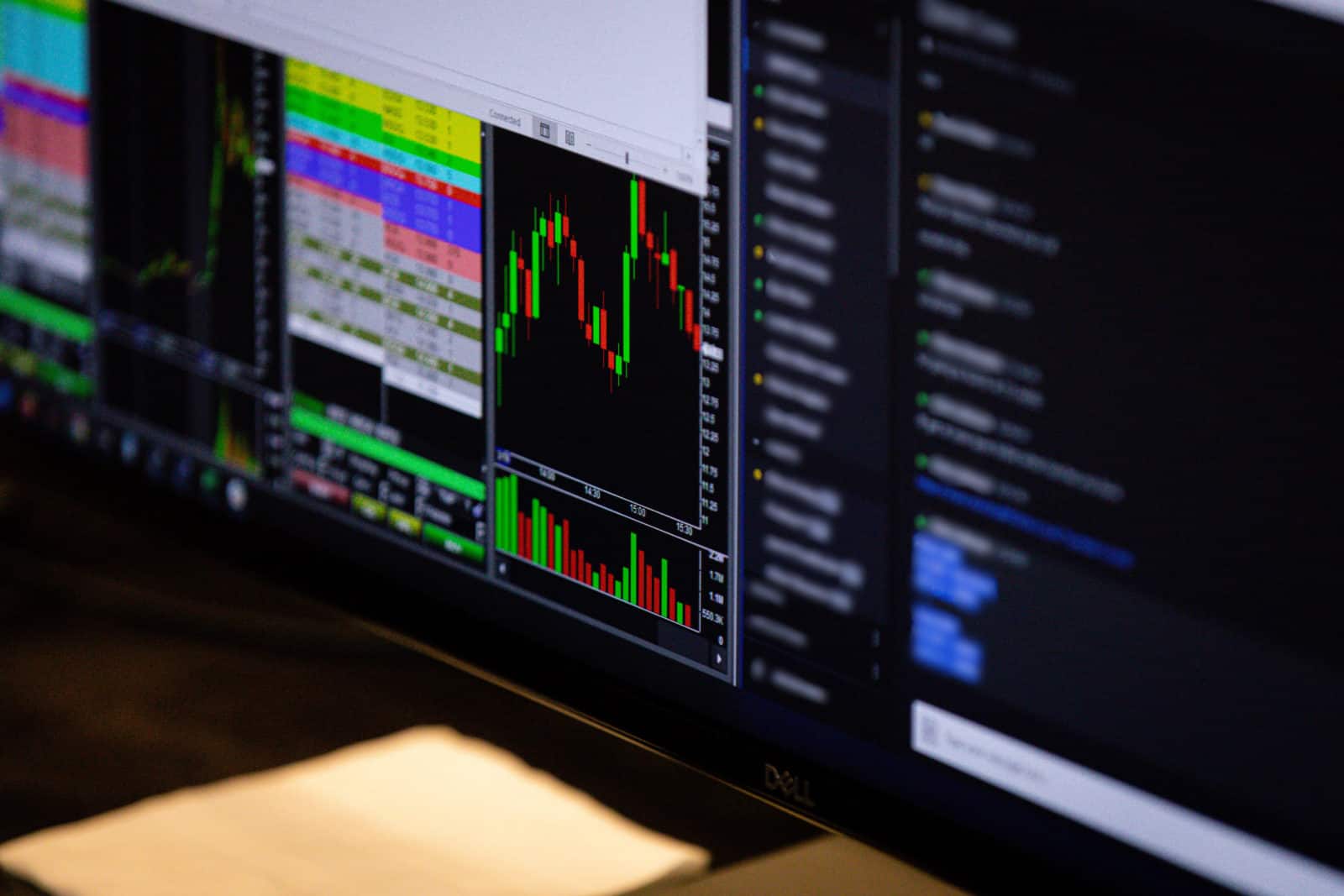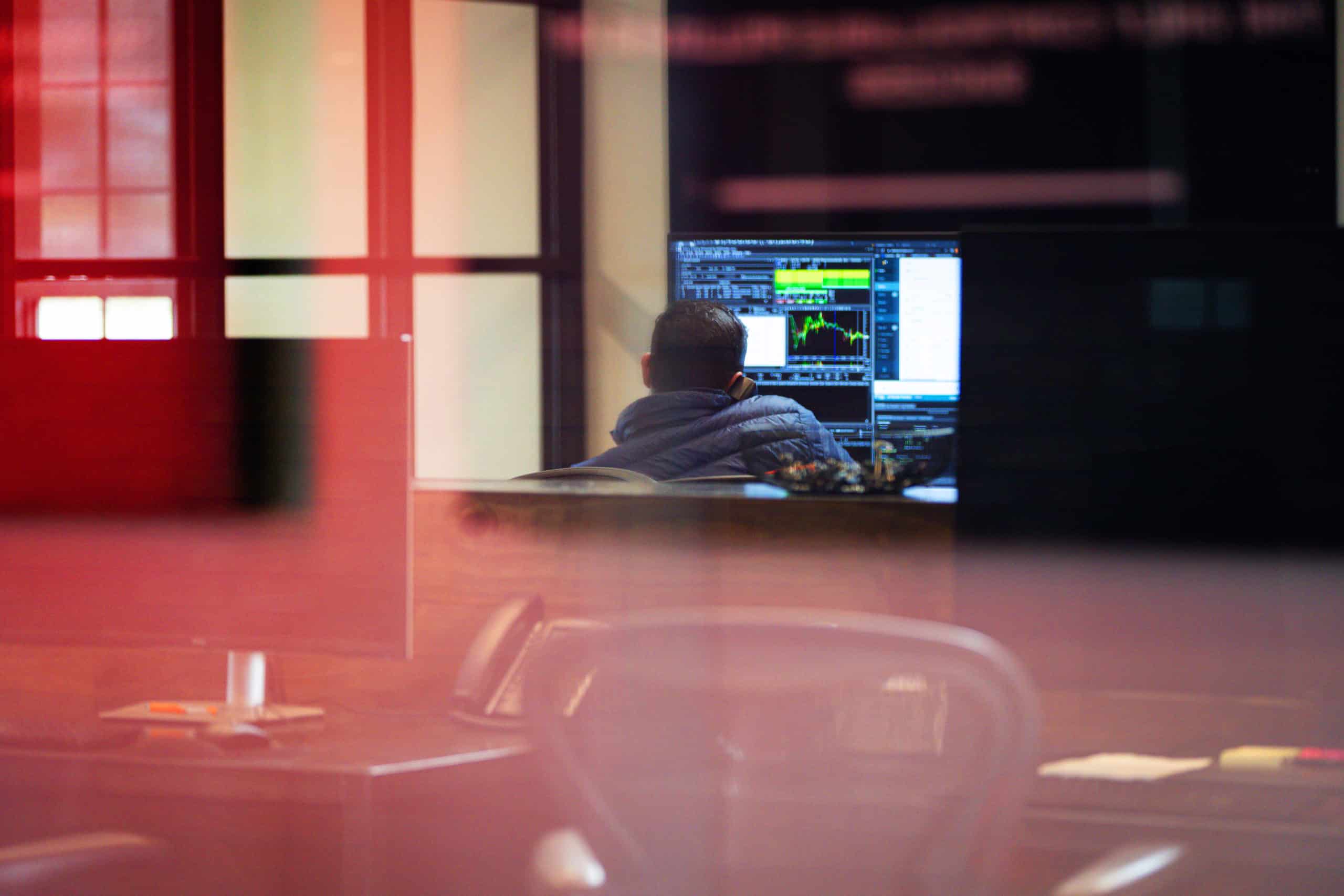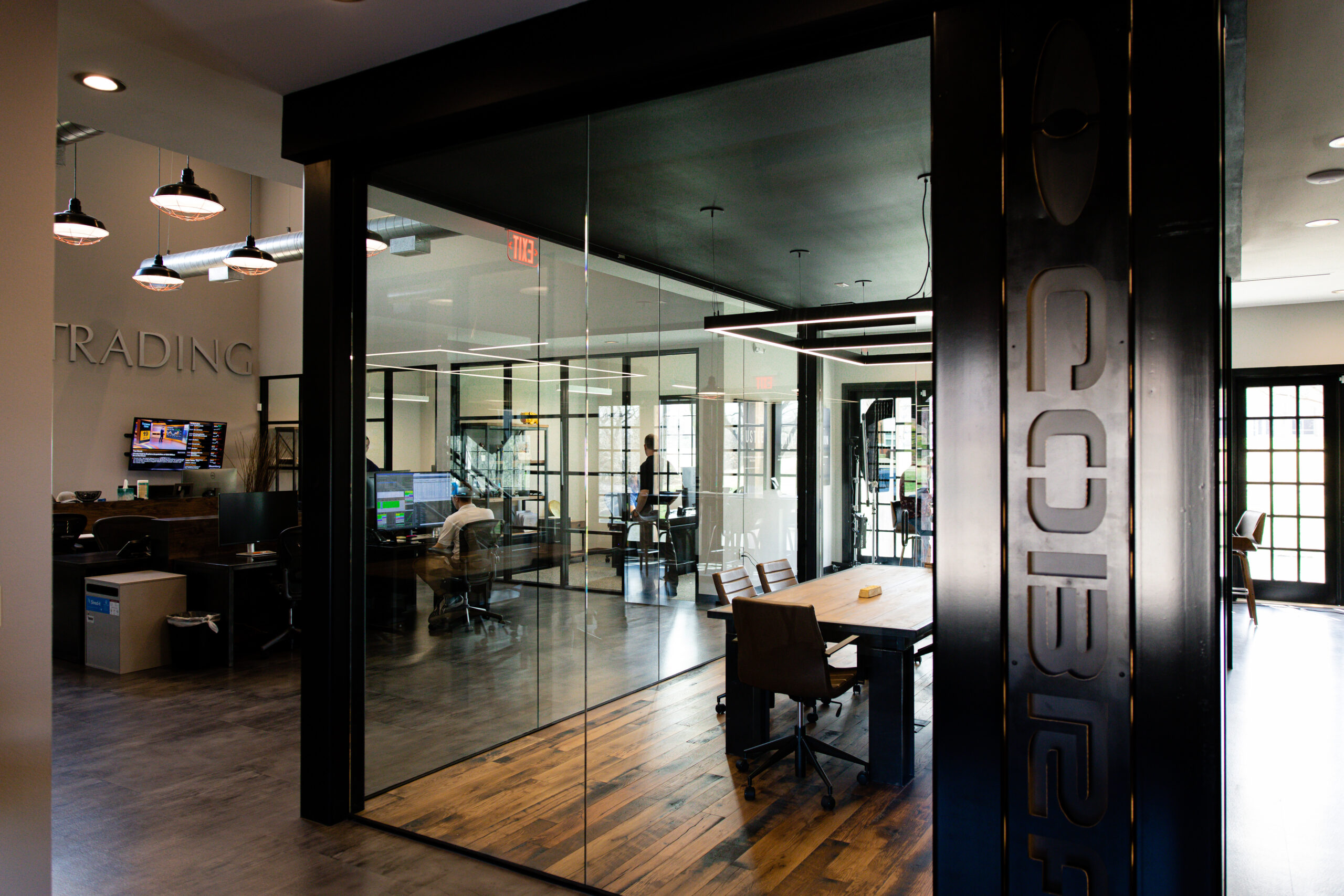 Service to us is very personal. More than just support, we are committed to customer engagement that provides significant value.
We did it again!

4 years in a row! What
current traders

are saying
""
The Cobra team has been instrumental in my growth and success as a professional trader. Time after time, they have helped me to resolve trading platform technical issues, to source competitively priced locates, to calculate how best to distribute my buying power, to implement risk management protocols, and so much more. The support I have received from the Cobra team has been unmatched and they will continue to be my broker of choice for many years to come.
""
Since day one I have been impressed by the commitment of the entire team in really looking out for clients and genuinely having our best interests in mind. Although each member of Cobra's team deserves some form of recognition, I must mention Chris Johnson in particular. On a daily basis Chris ensures that any request I send his way – whether it's sourcing locates on hard to borrow stocks or general inquiries – is dealt with in a quick and professional manner.
""
I have six trading accounts, and without a doubt, Cobra Trading is the industry's best place to trade at. Their overall offering is far superior to any other firm in the business. If you are a new rookie trader or seasoned trading veteran, having Cobra trading in your arsenal is a must.
""
If I need to phone Cobra, I know I'll be speaking with an actual person who can immediately help with my problem, and not thrown into an automated phone tree like with certain well-known brokers. I've had to quickly exit trades via phone when I was away from my computer, or verify a stop had been executed, and Cobra's staff was able to give me peace of mind within seconds.
""
Cobra Trading has been a unique and very personalized experience. Most firms treat you as just another number, but Cobra has become a place that prioritizes customer relationships. It's hard to trust many people in the financial industry but Cobra has been a long term relationship that I have really grown to appreciate.
""
Cobra Trading has hands down the best customer service in the brokerage industry. Anything I need is a quick phone call or DM away. Cobra understands that traders need fast and accurate response during periods of high market volatility and I've never been let down. Most importantly, I trust Cobra to always do the right thing and put the customer first.
*These testimonials may not be representative of the experience of others and they are no guarantee of future performance or success. No compensation was given for these testimonials.
Cobra Trading provides you with a high level of support and technology, allowing you to be the best trader you can be.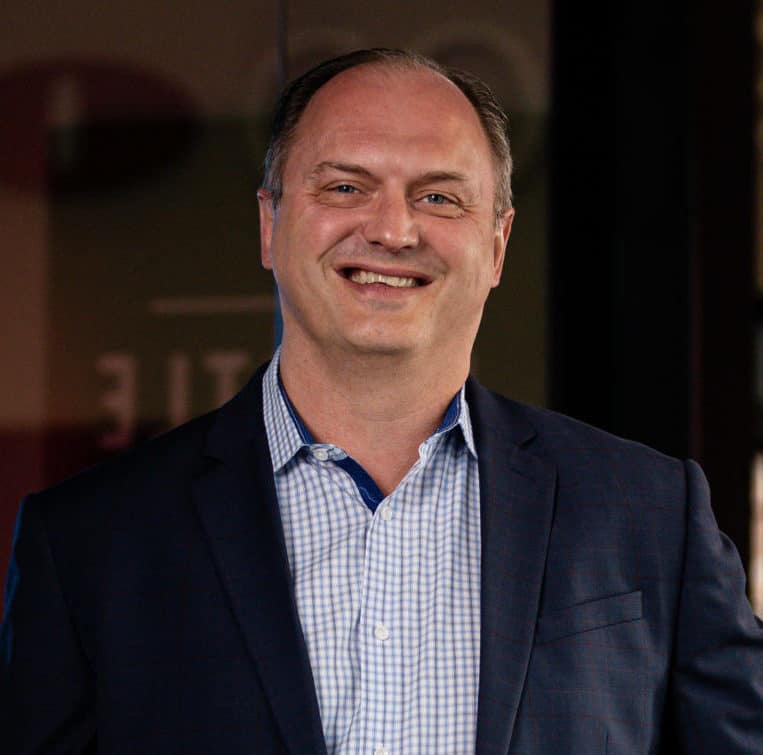 ""
Our mission is to provide active traders the highest level of service, systems and trade support at a very competitive price.
Chadd Hessing, CEO
With our low cost tiered pricing, you pocket the profits.
Equities (per share)
Rates as low as…
$0.0015
No Minimum Order Fees
Trade High-Volume?        Give us a call 877-792-6272
Learn More
Options (per contract)
Rates as low as…
$0.30
No Minimum Order Fees
Trade High-Volume?        Give us a call 877-792-6272
Learn More
From the Blog
A Guide to Short Selling – What to Know
Most investors and traders embark on their market journey first by identifying companies they believe are undervalued or have…
Learn More
Frequently Asked Questions
How do I open an account with Cobra Trading, Inc.?
Click on "Open an Account" in the menu bar and follow the instructions to open the account online. If you prefer, you may download the appropriate account application here: https://cobratrading.com/accounts/ or Cobra Trading can mail/email you an account opening packet. If you are a Non-United States resident please email info@cobratrading.com to request an account opening application.
What is the minimum to open an account?
Day-Trading Accounts
United States residents:

$30,000 to open account
$25,000 minimum balance must be maintained in each day-trading account.

Non-United States residents:

$30,000 to open account
$25,000 minimum balance must be maintained in each day-trading account.
Non Day-Trading/Below PDT (Less than $25,000)
Please visit https://www.venomtrading.com or contact us for information about our Venom by Cobra Trading brand which offers accounts with starting deposits of as little as $3,000.
How do I transfer an account to Cobra Trading, Inc.?
Transferring an account from another firm requires an Account Transfer (ACAT) form and a copy of the most recent account statement for the account being transferred. You can obtain an ACAT form by contacting a Cobra Trading representative. These transfers typically take 3-8 business days to complete depending on which broker currently holds the account.
How do I fund my trading account?
You may fund your Cobra Trading account by check, wire, or account transfer.
By Check: Please make check payable to "Wedbush Securities". If you have been issued an account number please include it on the memo line of the check. If opening a new account, Cobra Trading will add the account number to your check. Please remember to include the check with your account paperwork when mailing everything to Cobra Trading.
Mail To:
Cobra Trading, Inc.
3008 E. Hebron Pkwy, Building 400
Carrollton, TX 75010
By Wire: Please provide your bank with the following wiring instructions:
For United States Resident Accounts

Bank Name: U.S. Bank
Bank Address: 80 S 8th St. #224, Minneapolis, MN 55402
ABA number: 123-000-848
Beneficiary: Wedbush Securities Inc/SunGard
Account Number: 153910900825
Further Credit to the Account of_ _ _ _ _ _ _ _ _ _ _ _ _ _ _ _ _ _ _
Customer Name and Account Number
For Non United States Resident Accounts
Please contact the representative who helped you open the account for the correct instructions.
Account Transfer: Please fill out the Account Transfer Form (ACAT) and return to Cobra Trading along with your account application. Please include a copy of the most recent statement for the account being transferred.
When can I begin trading?
Once the account has been approved and funded, you will receive an e-mail notification with your live trading platform login details.
Who is the clearing firm for Cobra Trading, Inc.?
Cobra Trading offers a choice of two different clearing firms to suit your needs. Most accounts are opened through Wedbush Securities. We offer additional clearing through Interactive Brokers for clients who wish to trade stocks, options, futures and forex through the same interface. Please call us today to discuss our different clearing options.
Is my Cobra Trading account insured?
Cobra Trading, Inc. is a member of SIPC. Securities customers of SIPC members are protected up to $500,000 (including $250,000 for claims of cash). In addition to the $500,000 protection provided by SIPC, clients clearing at Wedbush Securities have additional coverage purchased from Lloyd's of London for up to $25,000,000 in cash and securities for each client, subject to an aggregate loss limit of $100,000,000. This bond covers cash credit balances to a maximum of $900,000 for a total of $1,150,000 in cash balances. Neither the SIPC or any additional coverage will protect against market loss. For further information regarding SIPC coverage, please contact SIPC at their website www.SIPC.org.
Who can I contact with questions?
To contact a representative at Cobra Trading, Inc., please see information at contact us.
Can I trade options?
Yes, you may trade options in your Cobra Trading account. You will need to fill out an Option Account Agreement and be approved for options trading.
Can I trade futures?
No, Cobra Trading does not offer futures trading at this time. However, you can trade futures through our Venom by Cobra Trading brand. You can view more information here.
Where do I view historical account information?
To access your historical account information online, please login to your My Client Link portal. If you have not yet setup your My Client Link portal and need help please contact your representative for assistance.
What is my buying power?
Buying power is determined by the type of account you are trading in. If you are trading in an IRA or cash account your buying power will be limited to the cash available. In a retail margin account your buying power for intraday (limit of 3 intraday trades in a rolling 5-day period) will be 4 times your available cash and overnight trades will be 2 times your available cash. For day-trading accounts you will typically have a 4-to-1 intraday buying power and 2-to-1 overnight buying power. For further details on day-trading buying power, select this link.