Resources
Get an edge on your
financial growth
Stay in the know with industry perspectives and insights that will help you capitalize on investment opportunities.
Cobra Trading Blog
Most investors and traders embark on their market journey first by identifying companies they believe are undervalued or have room to grow given their current stock price. Once identified, the investor or trader purchases a number of shares in the company, hoping the stock…
Cobra Trading Blog
There is so much information about day trading out there. You can find countless articles…
Cobra Trading Blog
Imagine a short trade with a lot of participants; a large number of  short sellers…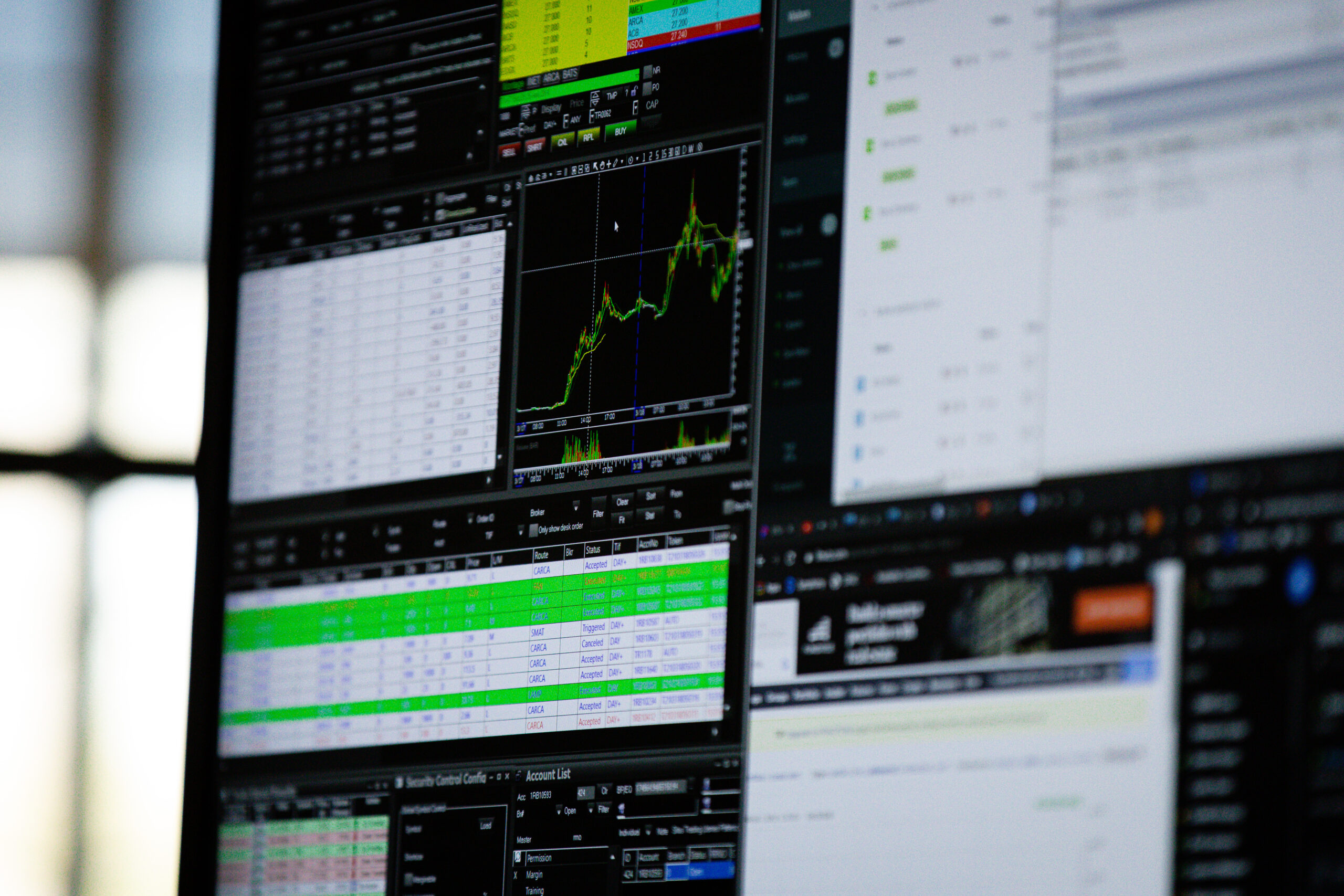 Cobra Trading Blog
The process of scaling in entails entering your position in increments, slowly adding more volume…
Take a
deeper dive

into Cobra.
Click below to access our weekly trading videos, where we provide the knowledge you need to become an even smarter investor.
Cobra Trading Blog
When you see a trend, it can be very tempting to bet against it and…